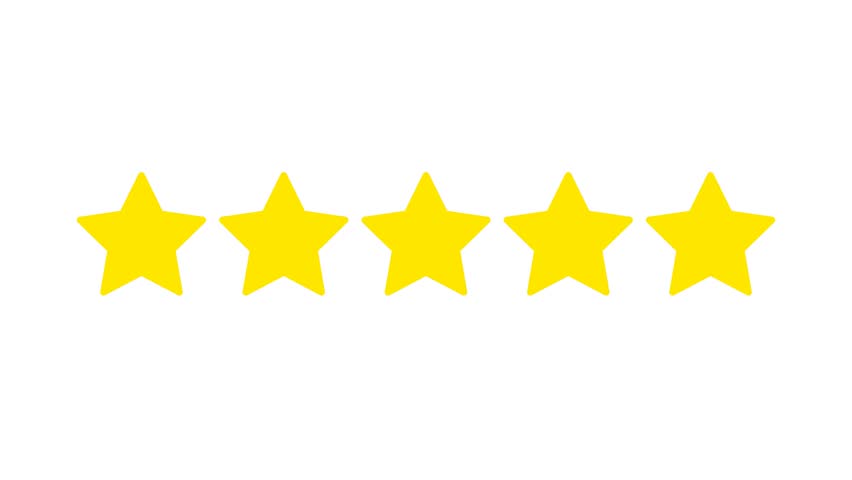 Title: The Hating Game
                        Author: Sally Thorne
                        Publisher: William Morrow
                        Published: August 9th 2016
Nemesis (n.) 1) An opponent or rival whom a person cannot best or overcome.
2) A person's undoing
3) Joshua Templeman
Lucy Hutton has always been certain that the nice girl can get the corner office. She's charming and accommodating and prides herself on being loved by everyone at Bexley & Gamin. Everyone except for coldly efficient, impeccably attired, physically intimidating Joshua Templeman. And the feeling is mutual.
Trapped in a shared office together 40 (OK, 50 or 60) hours a week, they've become entrenched in an addictive, ridiculous never-ending game of one-upmanship. There's the Staring Game. The Mirror Game. The HR Game. Lucy can't let Joshua beat her at anything—especially when a huge new promotion goes up for the taking.
If Lucy wins this game, she'll be Joshua's boss. If she loses, she'll resign. So why is she suddenly having steamy dreams about Joshua, and dressing for work like she's got a hot date? After a perfectly innocent elevator ride ends with an earth-shattering kiss, Lucy starts to wonder whether she's got Joshua Templeman all wrong.
Maybe Lucy Hutton doesn't hate Joshua Templeman. And maybe, he doesn't hate her either. Or maybe this is just another game.

Thorne hit like everyone of my favourite tropes with this absolutely amazing story. Hate to Love. Douche with a Soft Side. Slow Burn. Huge Guy, Tiny Girl. Love at First Sight …. I could go on really. I have been having a rough reading month with starting back to school and feel guilty spending time reading rather than studying. That being said I picked up this book and once it had captured me I could not put it down. The first couple chapters are slow, but if you push through them you will find to the romance lottery. This is the only reason I docked .25.
The characters in this book have an unreal chemistry, from haters to lovers you feel the tension and pull all the same. The ability to relate to the characters is amazing as well, whether if be their personalities, circumstances or dreams there is a little bit of everything covered in both characters.
I found the setting of a publishing company to be both cute and a unique place for a romance to blossom. I wish we had seen more of their actual jobs but I am aware that this was a romance and not a work place how to manual, but come on would have both been that hard.
Like mentioned above this was what I would consider a slow burn romance. The plot moved at a decent pace, there was always something happening between or to the leads. The romance side of the plot had a nice slow burn, we got to see the hate move to love at a pace that could be considered natural and not rushed or forced.
Overall I want more of this, when I finished the book last night I was heartbroken. I need more romance like this in my life and as soon as possible please. I highly recommend this book, I look forward to hearing your thoughts on this read.
READ, ENJOY, AND ESCAPE!