I'm completely ready for Autumn: the cooler weather, rainy days, sweater dresses, cozy evenings with a book & blanket, the list goes on. I know it's not officially Autumn, but my allergies and this tag already says it, am I ready?
I saw this tag on Candyce's blog The Book Dutchess. It was created by Jenniely and meant to be shared. So if you do this TAG link back to me I would love to see your answers 🙂
Hot Chocolate – what is your comfort book?
This book/ author brought me out of a several year reading funk, it gave me my adult life reading addiction. Without the Wanted Series or Kelly Elliott I can honestly say I probably wouldn't be as in love with reading as I am today!
Pumpkin Carving – what is your favourite creative outlet?
Crochet is probably my greatest creative outlet, it is amazing the things you can create with a hook and some yarn.
My next best creative outlet would be right here at ReadingtoEscape.blog, this is only recently but I hope that it is something that grows to be a large part of me.
Falling Leaves – changes that appear bad but you secretly love?
The weather, I secretly love the shift from summer to winter. As the weather chills all the yummy warm drinks become acceptable to order and drink. It also means legging and sweater weather (my favourite attire). With the colder weather means we are much closer to our yearly vacation to somewhere hot and sandy.
Pumpkin Spiced Latte – something you love that others tend to judge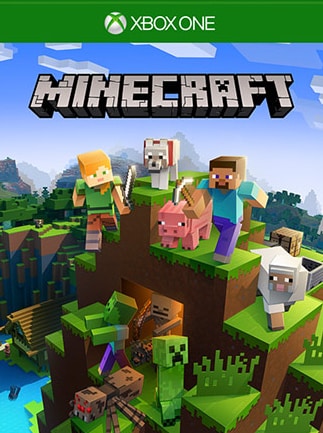 Video Games- I love me some XBOX ONE. A lot of people really judge my love for playing games. I am not really sure why people frown upon things that brings others joy. 'Just mind yo own buisness'
Bonfire Night – what makes you explode with joy?
Something that is making me explode with joy recently is going back to school after so long. I have worked in my previously school field and felt like it was time for change.
Fright Night – favourite scary book or film
The Bone Collector By Jeffery Deaver, This is the only book I have read and enjoyed that I would say that it has a spooky vibe being a thriller/mystery.
Halloween candy – favourite thing to eat
Another thing that autumn makes acceptable is soup for every meal!! I love me some autumn soups 🙂
Scarves – your autumn 'must have' accessory
Long costume jewelry necklace, you have got to have a long necklace to hang over your sweater dress. It literally makes an outfit that is comfy to lounge around the house in acceptable for an interview.
Fire – a book or film that burns your soul
Toffee apples – a book or film that seems one thing but really has a different inside
This read just blows my mind, the cover is so your moms naughty romance book, but the inside is OMG! This series has  easily become one of my all time favourites just from the first book.
What is your favorite Autumn Drink or Soup?
Let me know in the comments!