Thank you to Reading with Rendz for the Tag and in doing so making me learning something new (How to Tag in WordPress)
WHAT WAS THE LAST BOOK YOU MARKED AS READ?
WHAT ARE YOU CURRENTLY READING?
WHAT DO YOU PLAN TO READ NEXT?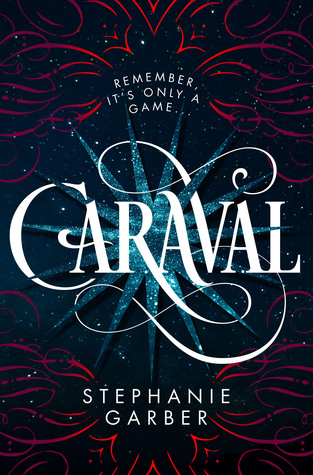 DO YOU USE THE STAR RATING SYSTEM?
Not really more of a range of 5 number rating system
ARE YOU DOING A 2017 READING CHALLENGE?
I made the challenge when I read a ton of books last year working midnights and reading for 8 hours straight 5 nights a week. So my 2017 was to read 75, I'm at 14 so definitely not meeting that.
DO YOU HAVE A WISHLIST?
In my head every book in the YA section is on the wishlist.
WHAT BOOK DO YOU PLAN ON BUYING NEXT?
DO YOU HAVE ANY FAVOURITE QUOTES?
Oh Boy am I a bad bookworm if I say no?
WHO ARE YOUR FAVOURITE AUTHORS?
Kelly Elliott, Kelly Elliott, Kelly Elliott (Wanted Series)
HAVE YOU JOINED ANY GROUPS?
Not really been trying to focus on my Amino groups
I TAG…
*No pressure to re-do the tag!*